Multi-disciplinary designer and independent researcher exploring the new avenues of
emerging tech.

Currently focusing on bridging the gaps between tech limitations and the best possible

user experience

for users in XR headsets.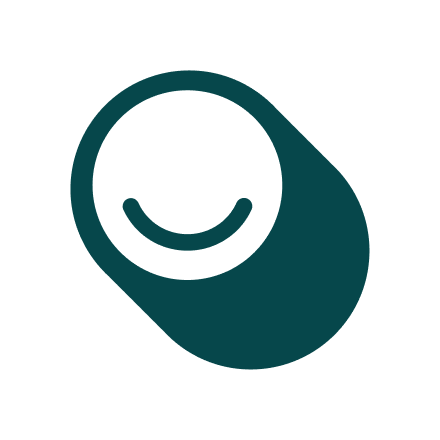 Leading Product Design efforts at Meta, based in London. Previously designed experiences at scale for Headout, Paytm and several early stage startups, since 2011.
The research started as part of my Master's at the University of Reading, UK (2017) that has now turned into an independent project.
New concepts need clear explanations. Mixed reality is upon us, and these guidelines from Niteesh make plain some of the key challenges that lay ahead for text — from technical details to reading experiences.
Niteesh Yadav's 4 part series on typography for AR is now the standard on the topic.
Subscribe to my mailer to stay in touch with the latest.