A product designer with a knack of typography, cross-cultural design and research-oriented approach. Designing experiences and interfaces since 2011.
Currently working with Headout on simplifying booking experience for travellers worldwide. Previously worked at Paytm, the widely popular (digital wallet) app used by over 300 million Indians.
Paytm for Business app is designed for merchants and businesses to manage the payments accepted through Paytm.
HEADOUT—APP/WEBSITE
Headout's Design System
The new design system of Headout designed as part of the re-branding and design language revamp.
The independent gaming module was designed for Paytm app to integrate Paytm rewards with various games on the platform.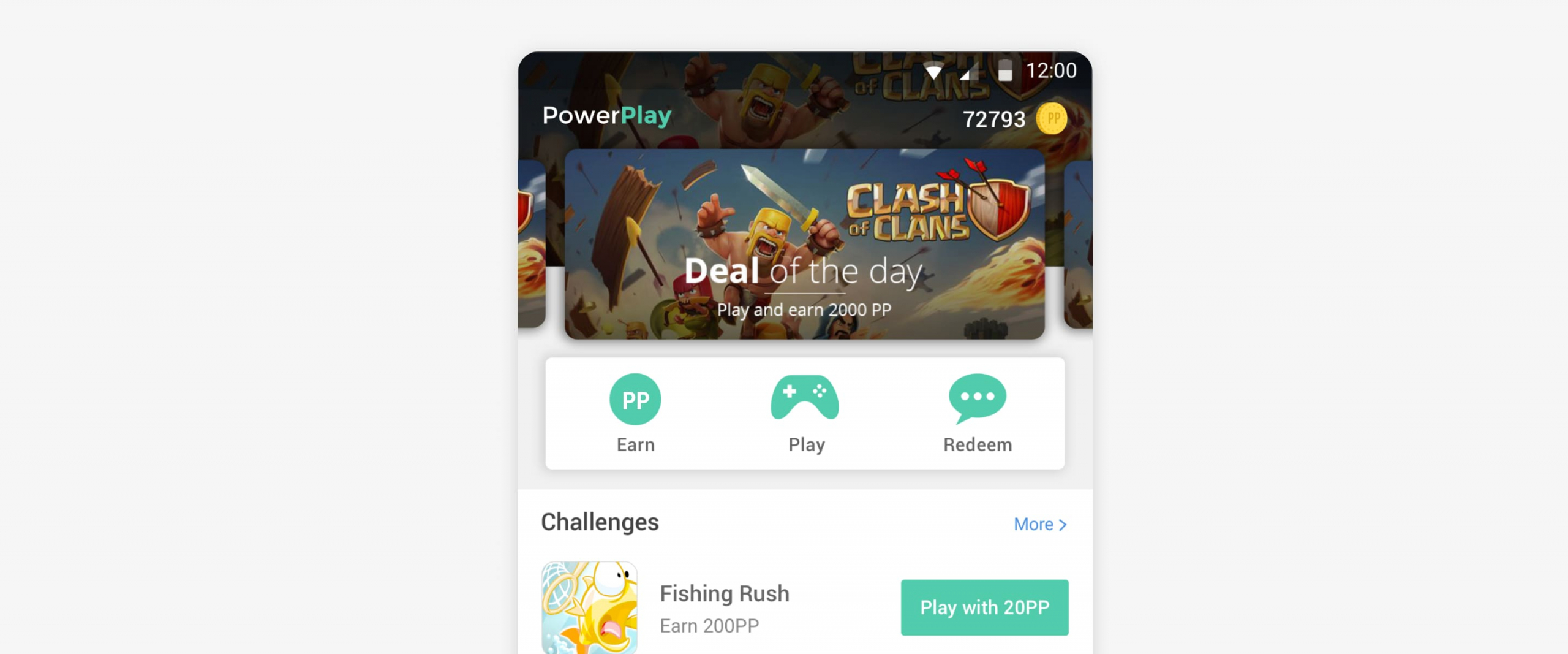 The re-design of Formzero portal to cater to the end to end academic needs (universities, schools) in terms of form filling and databases.
The form design project to make forms easier to understand for applicants interacting with digital forms for the first time especially form tier-3 cities and villages of India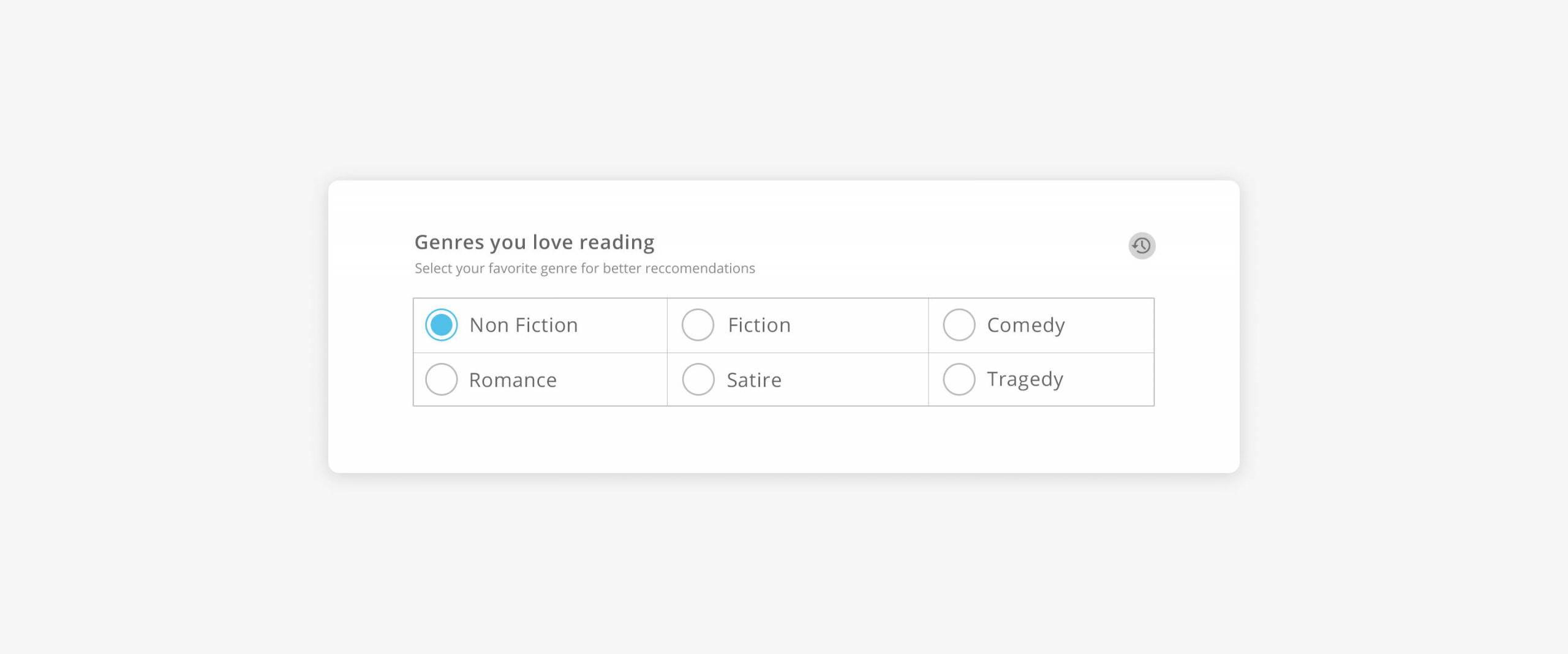 Hey 👋
Let's make great things together me@niteeshyadav.com
Right to your inbox ✉️
Get the latest updates on Typography and my AR research